Ghalib's mission is to deliver innovative solutions in process industry that elevate our customer's competitiveness. We provide a comprehensive uninterruptable material supplies across industry.
We Are The Leading Industrial Supplier In The World.
Ghalib Enterprises L.L.C serving in energy sector since 2007 and known as leading, most experienced and reliable material supply company who are able to organize your shipments on fast track based on our collaboration with well-known OEM's and distributors globally. We have had a reputation of being supplier exclusively for the material of Process control instrumentation, Industrial automation, Electrical, Combustion control, HVAC controls, Industrial & Medical Lab applications as well as special alloys, piping material & valves. We allow companies and corporations to purchase the controls and instrumentation they need to keep their businesses and projects running efficiently and effectively.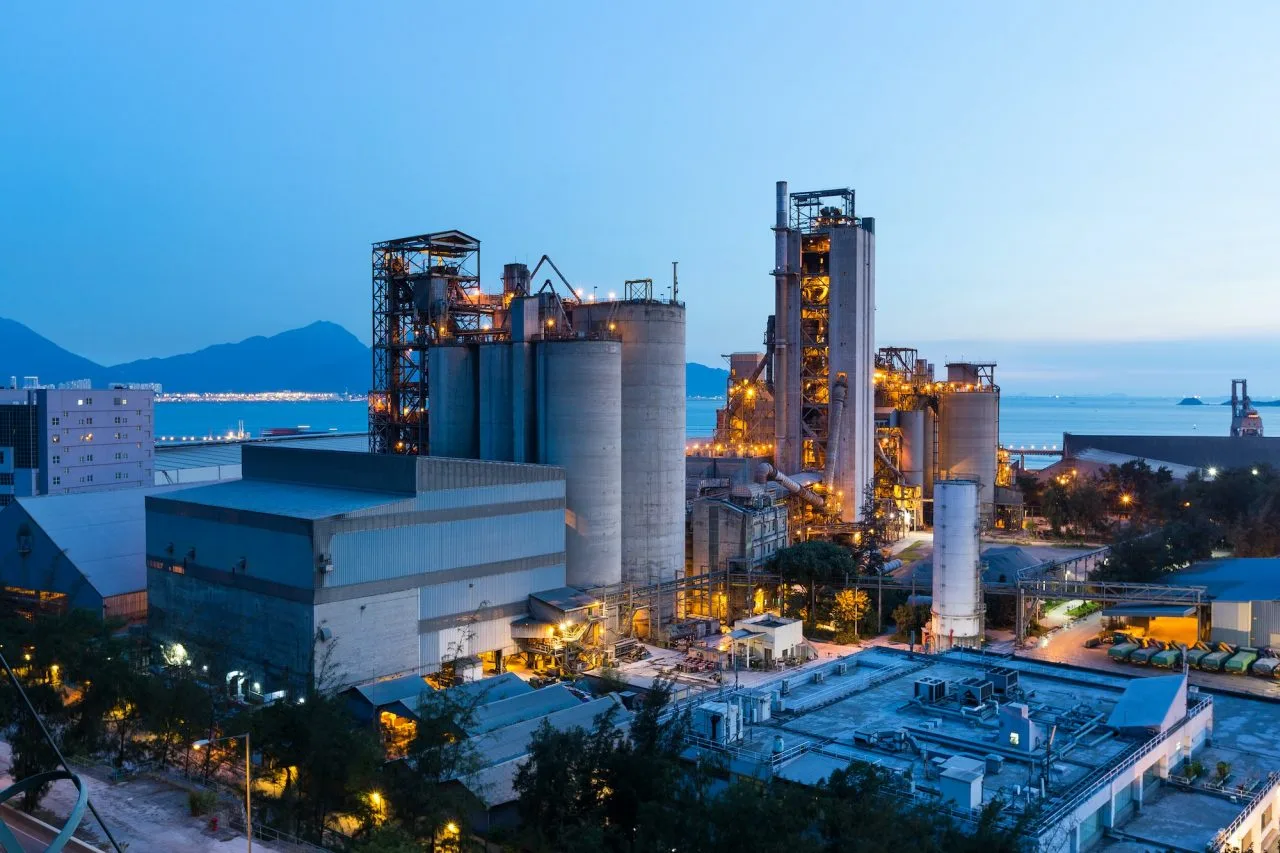 You have a need we have a solution!
Pressure & Temperature Measurement & Control
Level & Flow Measurement & Control Solutions
Oil & Gas Exploration and Production
Abu Dhabi National Oil Company (UAE)
Dragon Oil (UAE)
Drydocks World (UAE)
Crescent Petroleum (UAE)
Occidental Mukhaizna LLC (Oman)
Daleel Petroleum LLC (Oman)
MEDCO LLC (Oman)
Kuwait Oil Company (Kuwait)
Qatar Petroleum (QATAR)
PetroChina International Iraq FZE (Iraq)
ENI Pakistan Ltd (Pakistan)
MOL Pakistan Oil and Gas B.V. Co. (Pakistan)
Polish Oil & Gas Company (Pakistan)
Weatherford Oil Tool M.E Ltd (Pakistan)
United Energy Pakistan Limited (Pakistan)
Pakistan State Oil Company Limited (Pakistan)
UEP Alpha Limited (Pakistan)
UEP Beta GmbH (Pakistan)
Oil & Gas Development Company (Pakistan)
Sui Northern Gas Pipeline Limited (Pakistan)
Sui Southern Gas Pipeline Limited (Pakistan)
Mari Petroleum Company Limited (Pakistan)
Pakistan Petroleum Limited (Pakistan)
Asia Petroleum (Pakistan)
Orient Petroleum Pty Ltd (Pakistan)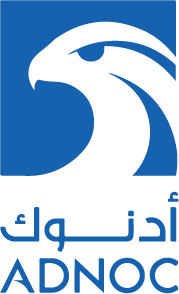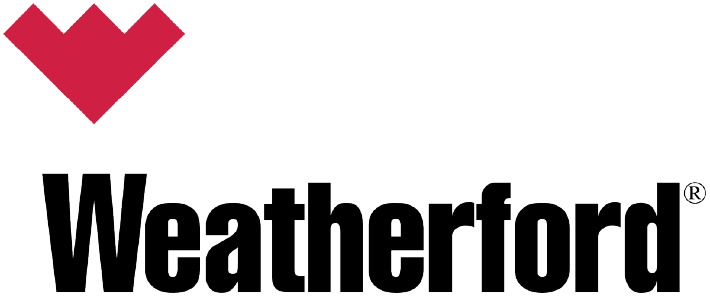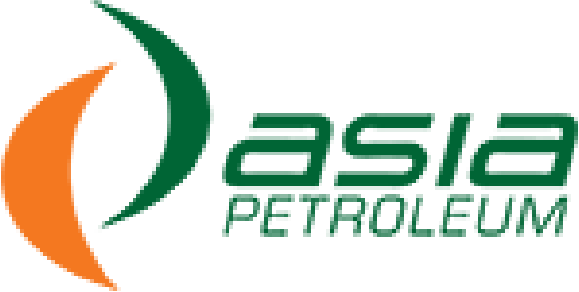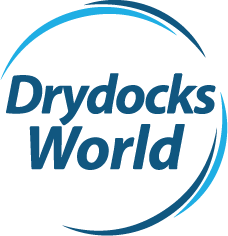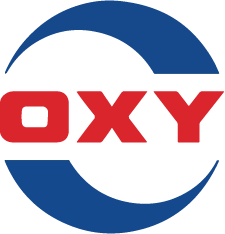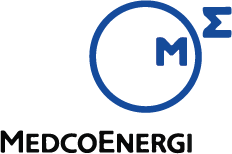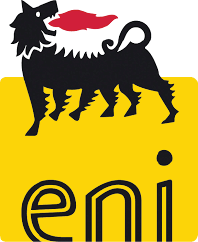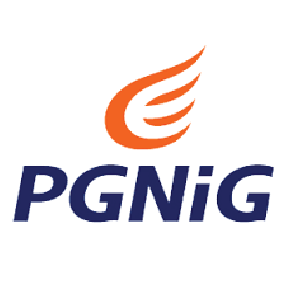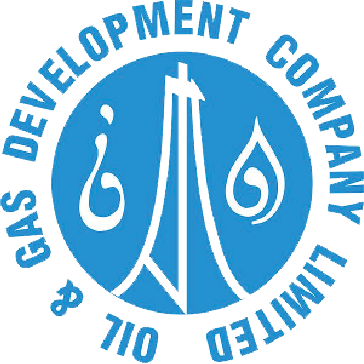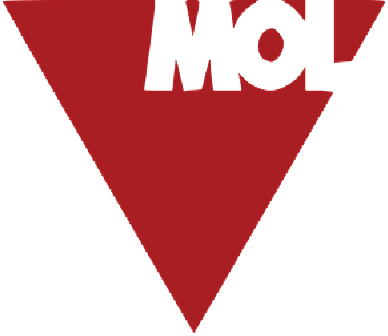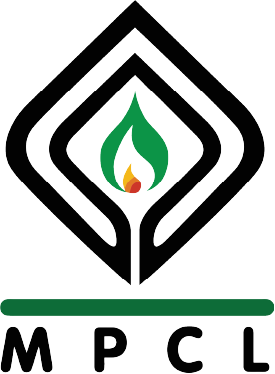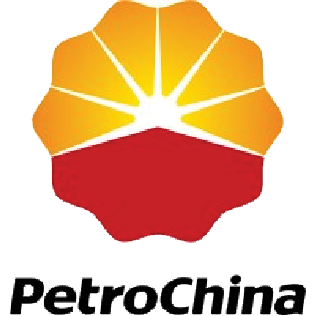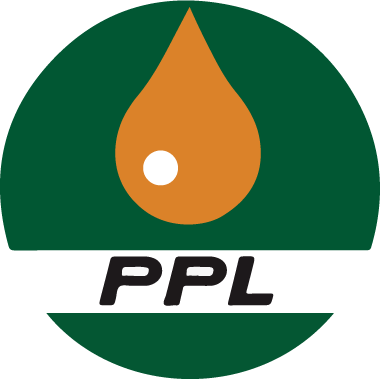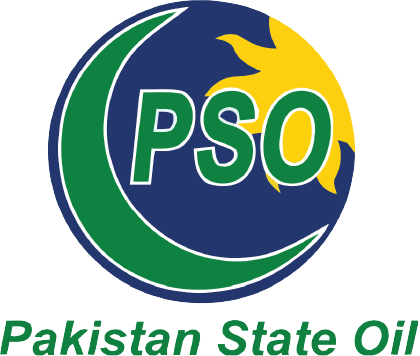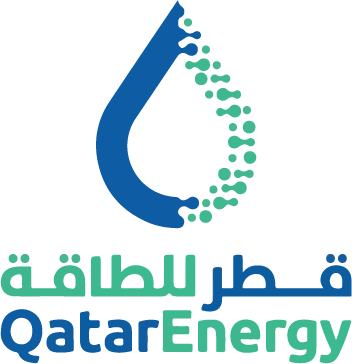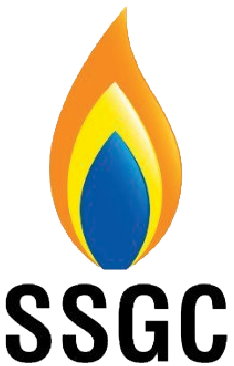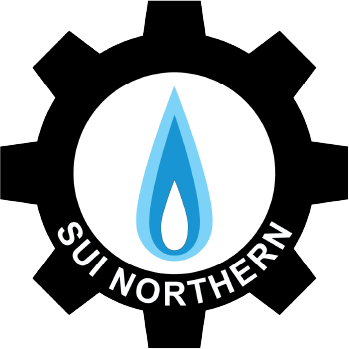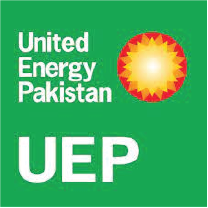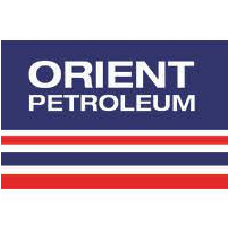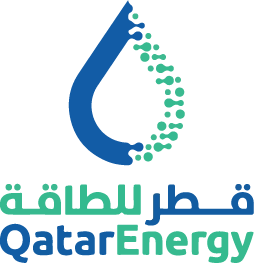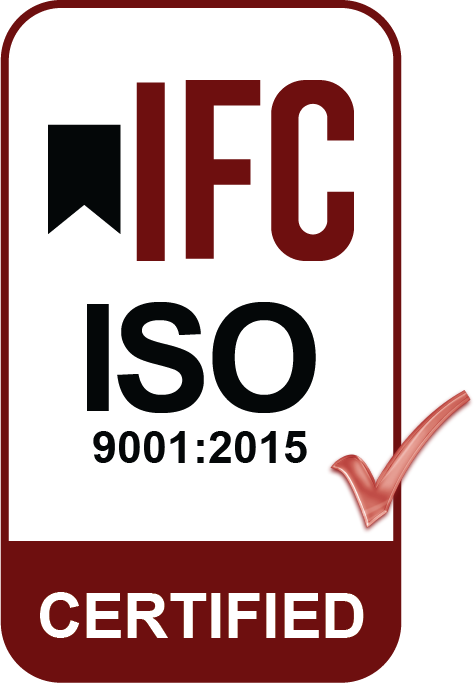 Quality Management System
Supplier of Industrial Items and Equipments for All Industries

ISO 9001:2015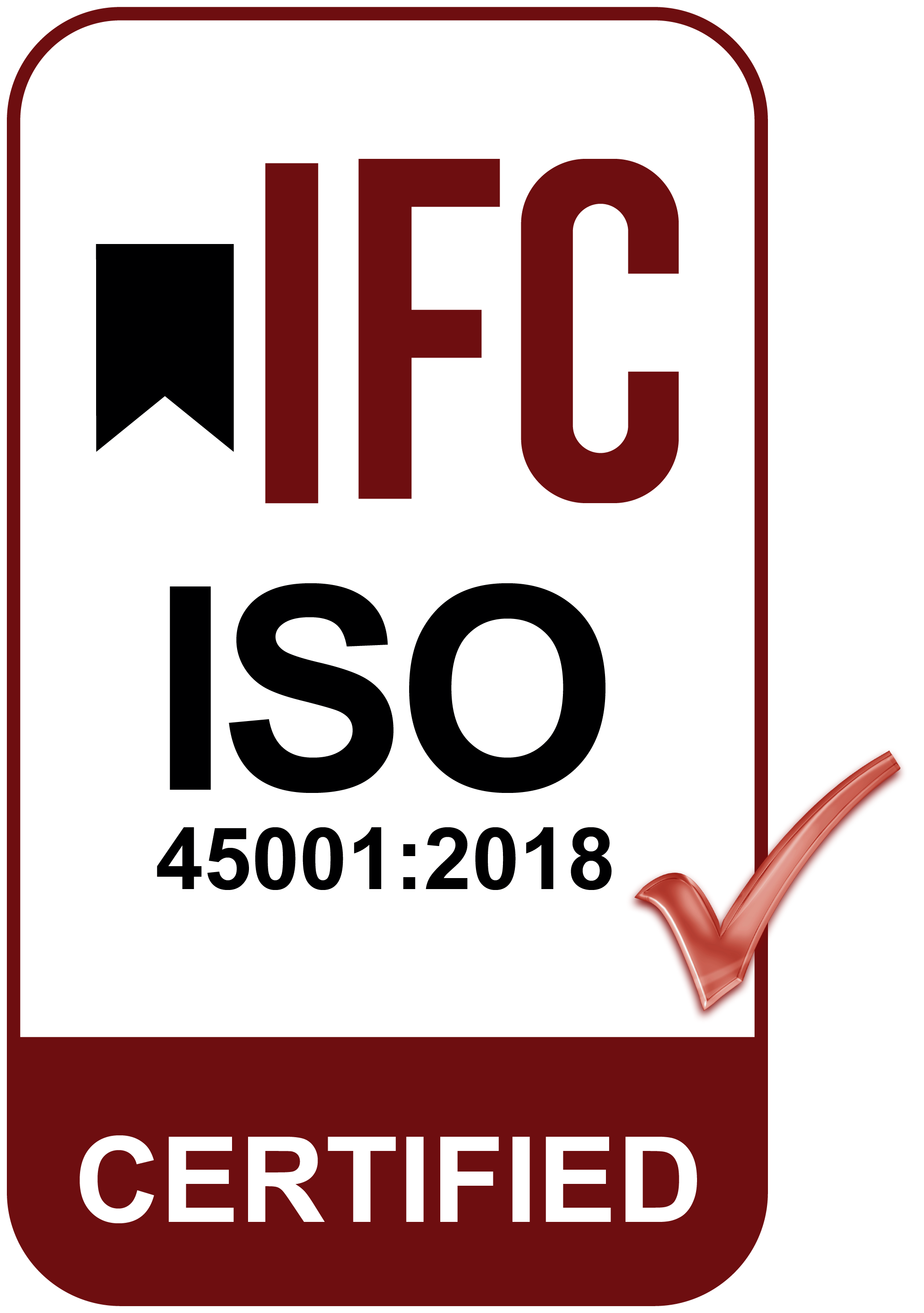 Environmental Management System
Supplier of Industrial Items and Equipments for All Industries

ISO 14001:2018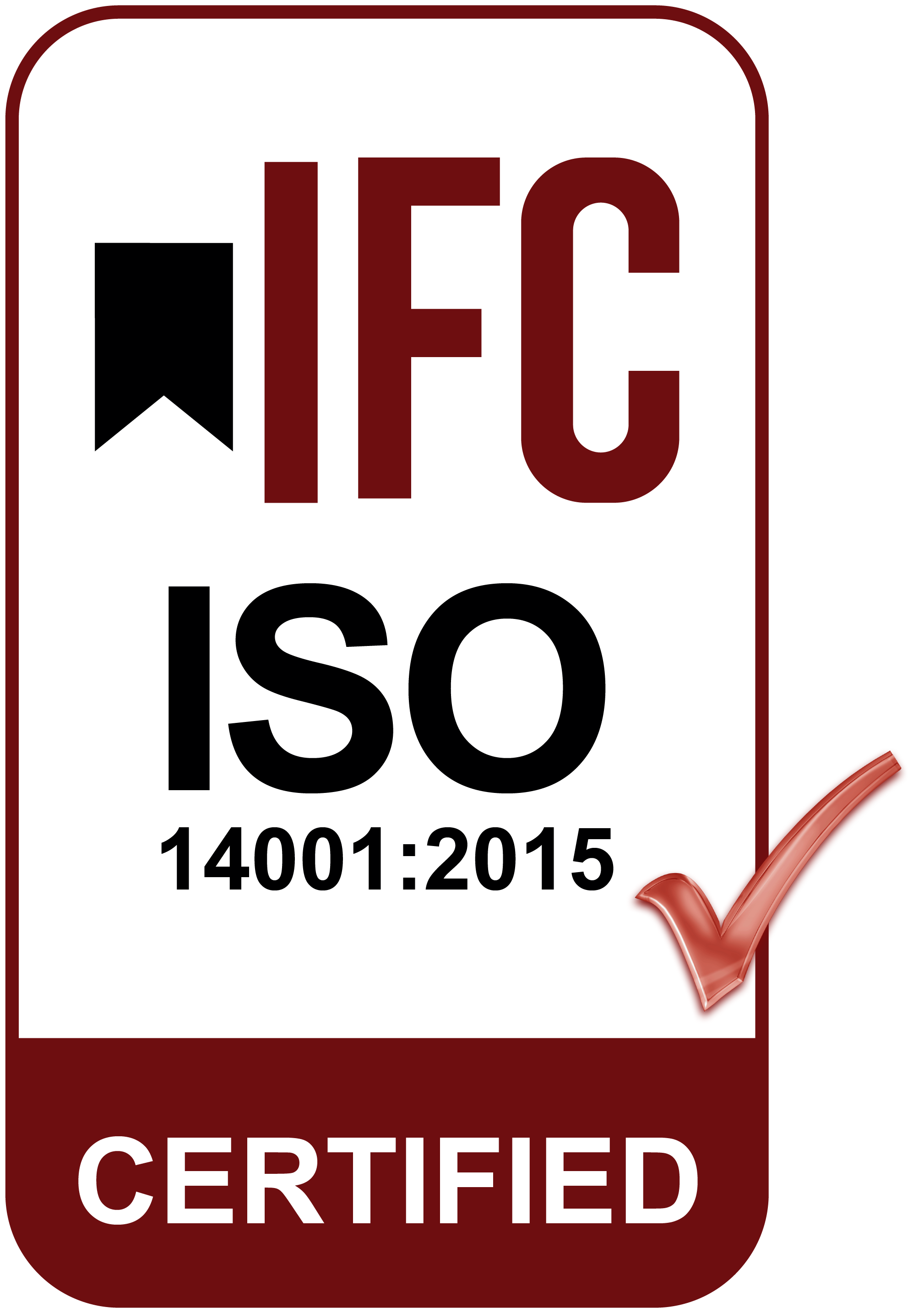 Occupational Health and Safety Management System
Supplier of Industrial Items and Equipments for All Industries

ISO 45001:2015
Trusted by 30,000 world-class Partnerships